How Could You Benefit by Engaging the Services of a Professional Kitchen and Bath Designer?
Two most important rooms in a household include the kitchen and the bathroom, which require good investment of your money, as well as time. Besides time and money, these spaces should be given high attention to detail to turn out to be elegant. So, whether you are preparing for a simple design makeover or a complete renovation, several steps are involved. A professional kitchen and bath designer will review your remodeling plans to create the kitchen and bath of your dreams.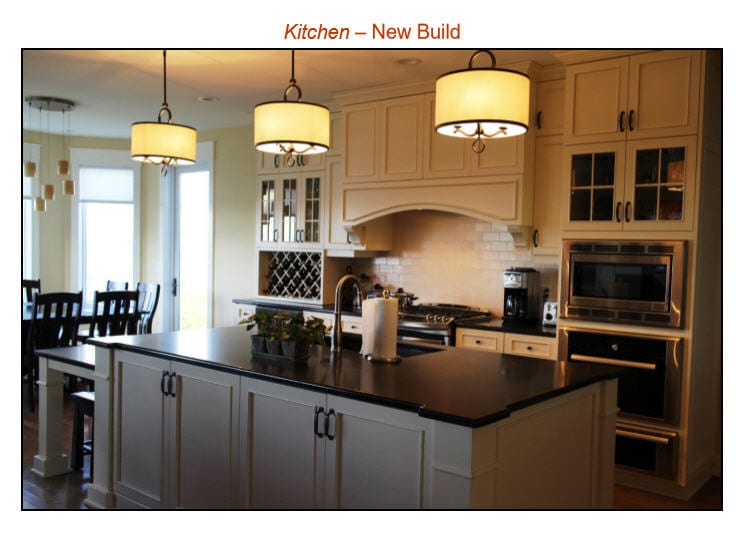 Today, with the abundance of tantalizing kitchen remodeling and interior design pictures readily available on the internet, homeowners may find it tempting and easy to finish their bath and kitchen remodeling project on their own. However, until and unless you have a good hand in this dirty and messy job called kitchen and bath remodeling, its better you contract the services of a professional designer. Listed below are some of the significant benefits of engaging a professional designer:


Uncertainty is removed: A certain level of uncertainty will always be involved if homeowners do their kitchen or bath remodel or design on their own. Engaging the services of a professional designer will help you avoid pricey mistakes so that you don't end up burning a hole in your pocket. Having a bath and kitchen remodeled by a professional will inspire confidence and boost the value of your home.
Hassle and Stress Free: Professional designers haveacademic knowledge and practical skills of handling kitchen and bath remodeling projects. Apart from this, they also have knowledge about kitchen and bath design, as well as construction, plumbing and electrical systems. They would also have strong network and relationship with suppliers, contractors and manufacturers that a homeowner will seldom have. As a result, you would not have to take the stress of arranging deliverables, talking to vendors or shopping for materials making the entire process simple and hassle free.
Aesthetic Appeal: When it comes to style, aesthetics, and function, no one apart from a professional kitchen and bath designer can do justice to your project. By proper planning, organizing and combining the right designs and materials properly, they will be able to create a perfect kitchen and bath area with your specifications in mind.
Apart from the aforementioned benefits, there are several benefits of working with a professional designer. As a resident of New York, you can seek the services of an experienced
Kitchen and Bath Designers in Rochester, NY
to get a kitchen/ bath area of your dreams.